To answer this question straight up would be a massive yes.
Dolls Kill is a fast fashion brand, but what makes it stand out in such a crowded market?
Well, read on to find out more about Dolls Kill, and why it is the fashion brand to watch out for.
If we had to describe Dolls Kill in three words, then we would go for: vibrant, funky and quirky.
Dolls Kill really stands out in the fast fashion market, because they celebrate being who you are in the most vibrant way.
Calling themselves the online boutique for misfits and miss legits – Dolls Kill clearly celebrates being your most real and authentic self, even if that makes you stand out in the crowd. 
Dolls Kill encourages you to 'release your inner', and they leave a blank space for you to fill in yourself.
They really promote being your true self, and what better way to show that than with some funky garms?!
Dolls Kill claims that 'we are back of the class and front of the club' which basically means that they want to be the coolest brand in the online fashion retail market – and, honestly they are doing a pretty great job of making their voices heard… in a cool way, of course.
The Brand
So, as we said earlier, Dolls Kill aims to give consumers a shopping experience like no other.
How do they do this? Well, they show that it is important to dress how you want and to show off your personal style.
Dolls Kill takes current trends and makes them unique and it is safe to say that there are no clothes on the market that come close to what you can find on Dolls Kill.
Dolls Kill is on trend, but keeps things as cool and edgy as they can. Dolls Kill is not afraid to push the fashion boundaries, and gives you the opportunity to put all the attention on yourself – in the best way possible.
The Clothes
This fast fashion retailer is not afraid to show off personality and fun within their clothes.
Their items are pretty bold and recognisable, especially their festive wear.
Their Halloween range is to die for – it is just incredible. Who said you can't be stylish and spooky?! 
Their clothes are great quality, and are slightly more of a premium price point when it comes to fast fashion, but you definitely notice the quality difference in the price that you pay for the clothing.
Keeping Up With Current Trends
Be it Monsters, Winx Club or Bratz, Dolls kill keeps up with current trend styles – but it adds its own Dolls Kill embellishment to the pieces.
You will definitely find a collection that best suits your personal style – be it super dark and grunge, or bright and bold.
There will be something to suit your inner doll! 
All Things Tech Savvy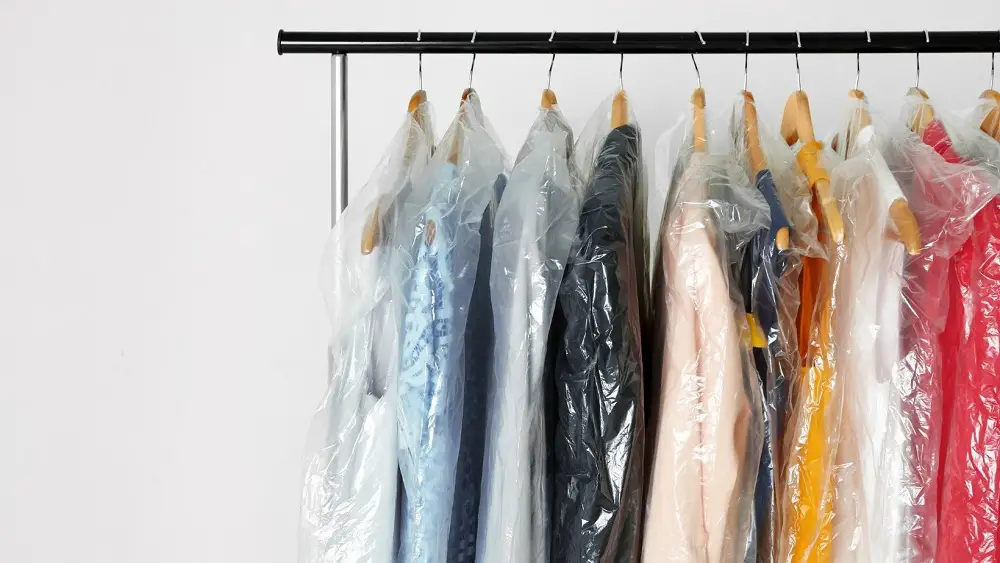 Their website layout reminds us of a magazine style – it is very cool and shows off the garments in a way that is pretty fun and fresh.
Social Media
Dolls Kill has a strong Instagram presence, it is very vibrant and bold and every post is super eye-catching.
Scrolling through their feed is like scrolling through a fashion magazine, it grabs your attention and you will find yourself completely immersed in all things Dolls Kill.
The Dolls
So, does this all sound good to you – but does this leave you wondering where exactly you fit in?
Well, like we said before, when it comes to Dolls Kill's clothing varieties, they have so much to choose from.
But, if you're new here then this might feel too overwhelming for you – and you might struggle to work out where you really fit in.
Now is the perfect time to introduce you to all the The Dolls. What are The Dolls?
Well, these are personas that front the categories of clothing – and they can help you to work out what exactly you are looking for when it comes to Dolls Kill clothing. 
Koko – so this features a lot of Hello Kitty, a lot of pastels, and it is just super pink and cutesy. This is perfect if you love spicing up a white tee, or on-trend garments. For instance, pleated skirts are so in right now – but why not add a twist on the trend and opt for one emblazoned with Hello Kitty's face?! It is on trend but will stand out for all the right reasons.
Willow – this doll is very festival, boho and just chic in general. This doll is perfect if you are looking for the ultimate festival look, or if you want to carry on festival season into your day-to-day wardrobe. Well, why not keep the fun summer vibes going all year round?!
Kandi – this is your ultimate rave wear. It is a mix of cut out bodysuits, pleather and space-colored garments – and it is just super cool and really out there. This range is all about being bold and drawing attention to yourself in the coolest way possible.
Mercy – this is suuuuuper gothic and grunge, and is all about being cool all year round. This is a very distinctive range because it includes a lot of velvets and a lot of dresses, so it is pretty adaptable for day and night wear. So, if this is your style then you will definitely find something to suit you.
Darby – this doll is pretty punk, very rock and roll. Featuring a lot of plaid and monochrome, along with studs and spikes, this range gives you everyday essentials and punks them up a bit. This range will definitely help you to unleash your inner punk princess, think Avril Lavigne era punk princess and that is this range summed up completely.
Mia – this doll is a lover of all things neutral streetwear. Featuring all the beiges and browns, this doll is perfect for anyone who is looking to revamp their essential wardrobe staples. This range is definitely more muted compared to the other dolls, but this is a great collection to ease you into the Dolls Kill world. This is a great way to get started before unleashing your inner doll.
So, overall Dolls Kill is a fast fashion brand that has revolutionised the fast fashion market.
It is all about not being afraid to express yourself and have fun with fashion.
It is about not holding back and just enjoying making current trends your own.
After all, fashion should be about showing the world who you really are.