It's more important now than ever to live sustainably, as ethical and as green as possible. We can then try to protect the environment and the planet as much as we can.
If you are trying to lead a green, ethical lifestyle, then it is important that you know which brands, companies and products are made in a responsible way, so that you can happily enjoy them, and which brands you're going to want to avoid. 
Let's take a look at the brand Free People to see whether they are an ethical company worth buying from.
What Is 'Free People'?
Free People is a specialty women's clothing brand that offers bohemian fashion, along with the latest trends and some vintage clothing collections.
Free People is actually part of a group of global consumer brands called URBN composed of Anthropologie, Terrain, Urban Outfitters, Menus & Venues, and Nuuly. 
From the company's About page: https://www.freepeople.com/uk/help/our-story/ it is clear that Free People was first created during the 1970s by Dick Hayne as a means of offering young people freedom in the clothes that they choose to wear.
As the store grew, it was changed to Urban Outfitters, which is a global brand and household name that everyone knows.
Since 2001, the company has realized that Free People was synonymous with the images of spirit, courage and femininity, and became a more contemporary brand aimed at twenty-something women.
Free People clothing intends to cater to the individuality, creativity and intelligence of its target audience, whilst maintaining its values of great quality and affordability. 
Nowadays, Free People focuses on selling unique, bohemian style clothing, with over 1,400 stores around the world.
With such a large brand that is only growing, it is important to know whether they trade ethically, sustainably and responsibly. So, is Free People ethical? 
Is Free People Ethical?
The brand Free People is all about 'courage and spirit' according to their page, so does this free-spirited mentality cross over to how ethically it trades? Let's find out. After a little research, it seems that Free People are making positive steps towards being an ethical and sustainable company.
If you take a look at the Free People Sustainability page: https://www.freepeople.com/uk/our-sustainable-brands/ it is clear that the brand is aware of ethical practices, and admits that they have taken advice from their consumers and in the community to be more accountable. 
The company states that it has a line of Care FP products that have been implemented since October 2019, 'in response to a growing want and need within and outside the FP community to be more accountable….as a way to show up for those who want to make more responsible shopping decisions…'
The brand goes on to say that they have 'adopted several initiatives' and has created the Care FP edit which features 600 products, and more to come, that have been made to inform and help consumers identify lighter-impact items.
These products are made with thoughtful living in mind, and are designed with eco conscious materials and through sustainable processes.
These eco-conscious materials include Global Organic Textile Standard certified linen, cotton and hemp, along with Global Recycle Standard certified cotton, Ecovera viscose and modal, post consumer Econyl.
They also use sustainable processes such as plant based and Bluesign certified dyes, or no dyes if possible, and develop denim products with waterless processes to conserve energy.
In addition, the company uses recycled knitwear from facilities running on '100% renewable energies, sourcing from fair trade certified organizations'.
Although the URBN company does not use angora across any of its brands, including Free People, they still have products containing leather, wool and other exotic animal hairs.
They also cannot specify the sources, so it is unclear whether these animal derived materials come from guaranteed safe resources, and we don't know much about the welfare of the animals.
So, it seems that Free People are listening to their community, and actively changing their processes and manufacturing operations, to take action and become more ethically sourced, made and sustainable.
Is Free People Sustainable? 
Free People are doing as much as possible at the moment to be considered sustainable. One of these processes is that they create ethical products made by hand.
For instance, Free People offers small batch products that are unique and completely traceable, and made by 501(c)3 nonprofit organizations who actively support artisan businesses and smaller businesses all around the world. 
They also have a section called Circular Designs, which offers pre-loved vintage clothing and products either second hand or made from upcycled materials to help reduce environmental impact such as textile waste, and reduces Free People's carbon footprint.
Additionally, the company creates clean beauty products with more sustainable options when it comes to packaging and formulas. This provides consumers with biodegradable solutions, along with vegan and cruelty free beauty products.
Whilst these are all great steps for the brand to take to assist in sustainable living and processes, more still needs to be done to make Free People 100% sustainable. However, the company itself states that 'it's okay to start slow' and that these are the 'first steps' which tells us that the brand is actively trying to promote new ways to be ethical and sustainable.
Is Free People Socially Responsible?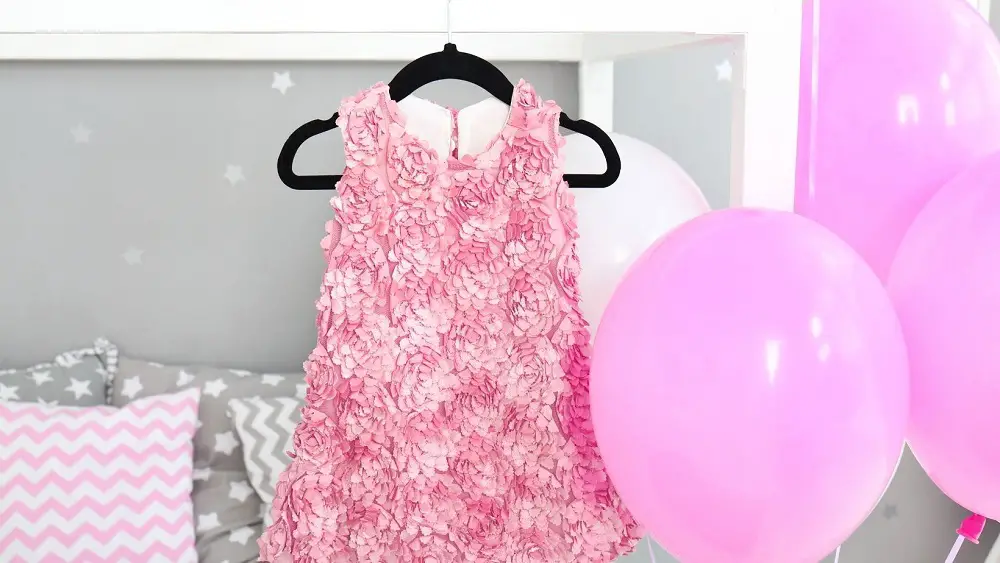 Free People is all about independence, freedom and individuality, but it seems that they are lacking when it comes to transparency about its living wages, health and safety and other labor standards for its workers.
Free People demonstrate on their website that suppliers must conduct business in accordance with the law, which means that child and slave labor is not tolerated, and the company is compliant with wage requirements, environmental laws and health and safety requirements.
However, it is unclear whether the company pays its workers a living wage. 
In addition to this, the brand states that it is independently audited, but does not mention which parts of the supply chain are audited, so there is not a lot of evidence or transparency concerning supplier policies, and where the products actually come from.
They also do not disclose many policies around wages, safeguarding processes or those in the supply chain. 
Summary
To summarize, Free People has implemented a lot of positive measures and processes to protect the planet and the community around them, making them ethical, socially responsible and sustainable to an extent, but also needs to take some steps to become more ethical and sustainable by being more transparent when it comes to worker's conditions, the supply chain and the manufacturing process.